Black Friday Sale
November 26 - 29, 2020
SAVE UP TO 45%
on select countertop appliances*
+ FREE SHIPPING on all orders¹
**Before Taxes. While quantities last. Excludes Microwaves and Commercial line of appliances. Terms and conditions apply. Ends Nov 29 2020. ¹Delivered to a single Cdn. address. Only valid on new orders on kitchenaid.ca.
SHOP ALL HAND BLENDERS
Our premium hand blenders are designed to help expand your repertoire. Now soups, smoothies, sauces and salsas are just the beginning. Find the right Hand Blender for you.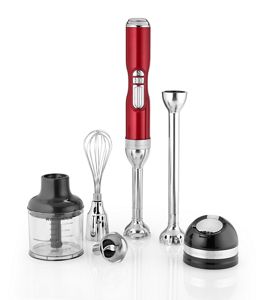 5-SPEED PRO LINE® CORDLESS HAND BLENDER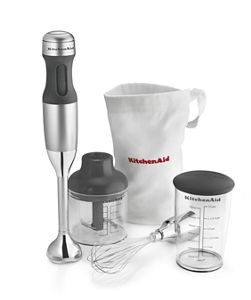 3-SPEED HAND BLENDER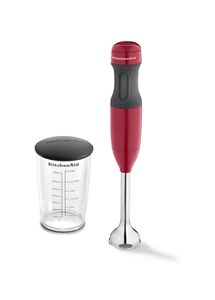 2-SPEED HAND BLENDER
Blend, Puree, Crush, Froth, Whip, and Chop
Blend , Puree, Whip, and Chop
Number of Attachments Included
Removeable 8" & 13" blending arms, Whisk attachment, 2-1/2 Cup Chopper Attachment, 3 Interchangeable Bell Blades
Removable 8" Blending Arm with Fixed S-Blade, Whisk Attachment, 2-1/2 Cup Chopper Attachment
Removable 8" Blending Arm with Fixed S-Blade